JOIN US TO OPEN A NEW ERA OF INTELLIGENT FIELD
Open 100 Billion Business Opportinities and Share AI Dividends
Our Advantages
Cooperate with iBen Robot to share a 100 billion market
Product Advantage

Products include intelligent service robots and intelligent tool robots, and support exclusive customized software and hardware for enterprises to solve the core needs of customers.

Technical Advantage

Excellent algorithm team, has multiple speech and semantic processing core technologies and owns multiple software copyrights.
Profit Advantage

There is a bright prospect in artificial intelligence. Only by seizing the first opportunity can we lead the future.

Channel Advantage

Products, training, operation, and resources are fully empowered to help partners to grow at a high speed.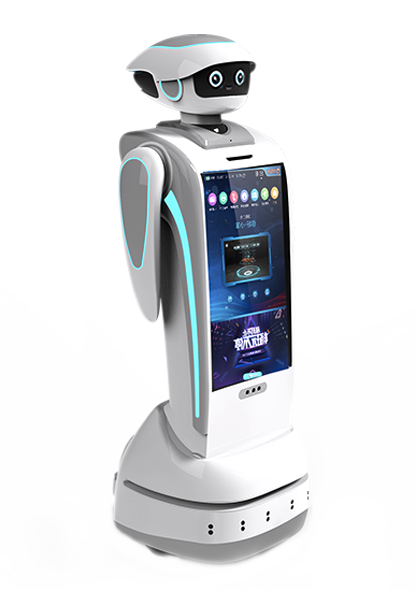 Sales support

Sales training Pre-sale guidance After-sales assistance

Technical Support

Top team Self-developed products Core technology
Service support

Customer service reception Product upgrade After-sales support

Cooperation Support

Training support

Demand analysis Product training Case study
Channel support

Industry research Area protection Incentives

Market Support

Promotion coverage Activity support Market operation
Cooperation Process
Cooperation application

01

Cooperation meeting

02

Qualification submission

03

Contract

04

Deposit

05

Business training

06

Cooperation

07
Be our partner right away
For further cooperation, please dial 86-755-21014607 or leave a message, we will contact you as soon as possible!