HOT PRODUCTS
IBEN-A02

IBEN-B01

IBEN-A03

IBEN-M01

IBEN-M10

IBEN-M11

IBEN-S01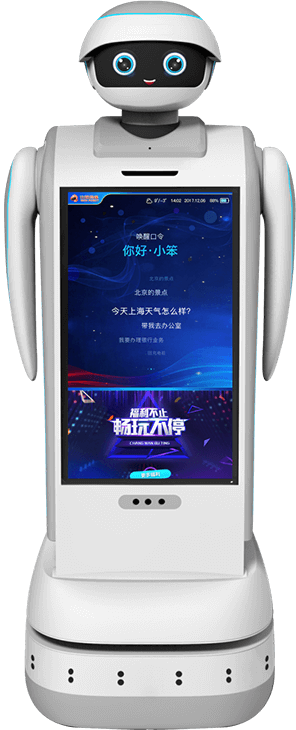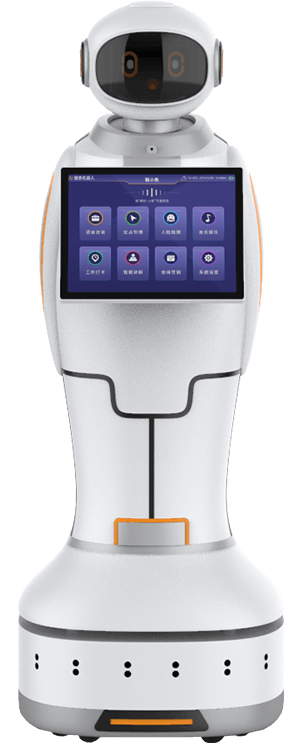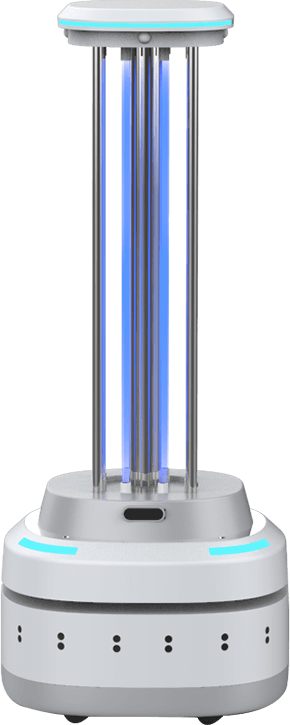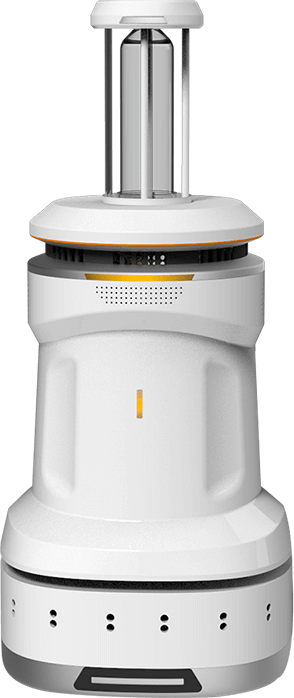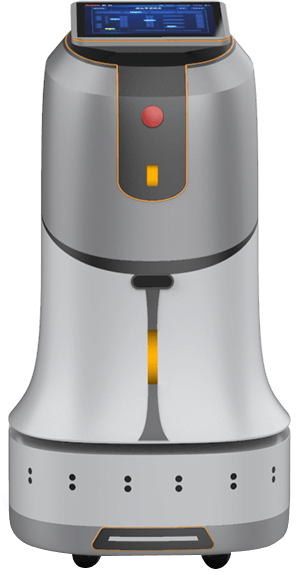 Service Robot · IBEN-A02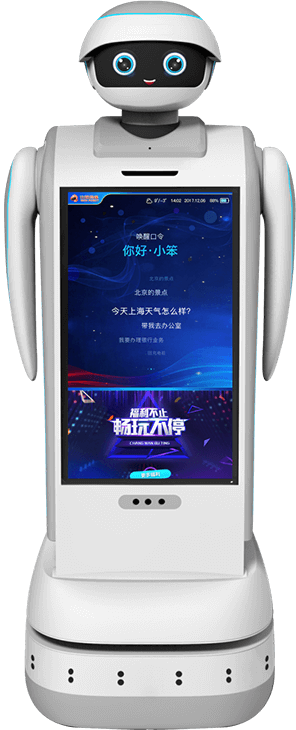 27-inch HD screen
Rich HMI Experience
Suitable for various scenarios
Service Robot · IBEN-B01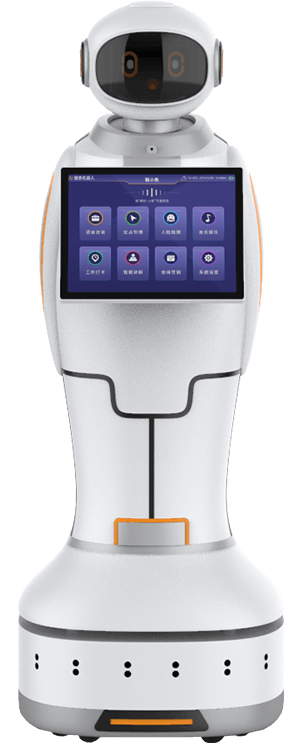 Standard equipment for exhibition hall
Rich HMI experience
Better choice for enterprise service
Service Robot · IBEN-A03

Robot Revolution in business scenarios
12 DOF
Multi-type sensors
IBEN-M01 · Disinfection Robot with Temperature Mea

Suitable for different scenarios
Ultra-long disinfection time
Large volume liquid storage
IBEN-M10· UV Disinfection Robot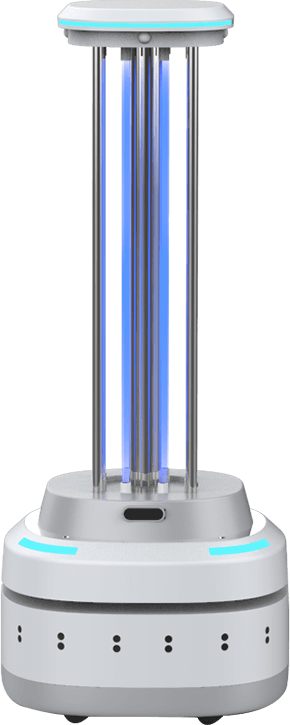 Professional optical design
Body sensor
Cyclic disinfection
IBEN-M11 · Pulse Xenon Disinfection Robot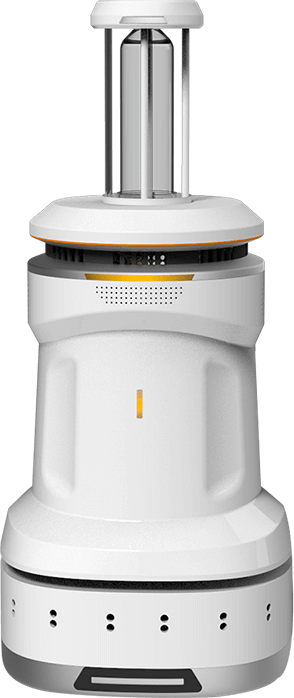 Ultra-strong full spectrum
One-button start
Human-machine separation
IBEN-S01 · Inventory Checking Robot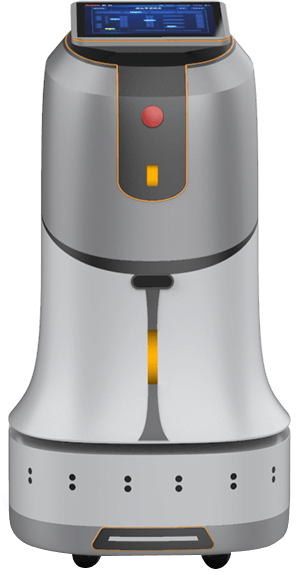 Inventory Managing & Quantity Monitoring
Automatic mapping position of commodity and facility
Real-time data synchronization
WIDE RANGE OF INDUSTRY APPLICATIONS
iBen Robot integrates various industries innovatively
empowers industry applications according to customer
needs. And supports product customization
meets the needs of different users in different scenarios
aggregates new industry ecology!

Service Hall

Courts

Prosecutorial Organizations

Public Security Organizations

Library

Convention

Exhibition Hall

Airport
SUPERIOR CORE COMPETITIVENESS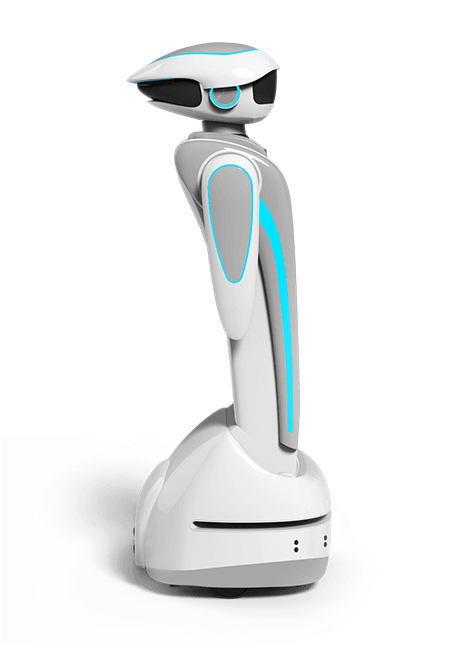 1
Whole Industrial Chain Service
Software and hardware independent R&D
Self-built production base and independent production
2
Strong Scientific Research Capability
Professional domestic technical team
Well-known experts consultant team
3
Standard Products and Exclusive Customization
Provide standard products for enterprise scenarios
Support customization for appearance, software and hardware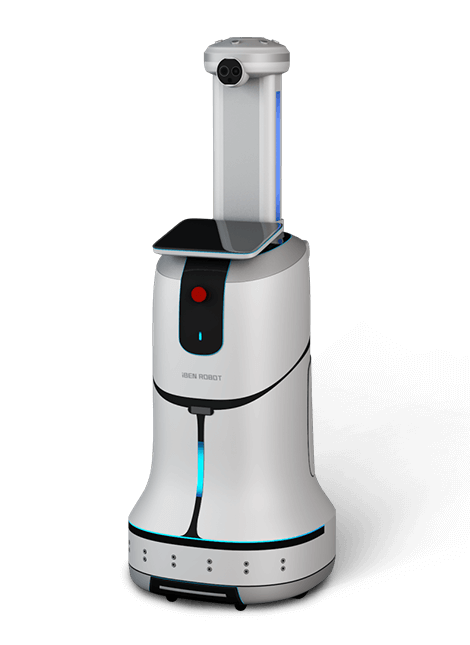 TRUSTED BY 8000+ WELL-KNOWN COMPANIES
NEWS
Company News
/
Industrial News
BASED IN BEIJING RADIATING THE WORLD
Ben Robot has served 23 provinces in China
Including 5 Autonomous Regions and 4 Municipalities Directly under the Central Government
And has exported to the Middle East, Europe and Asia
And some other countries and regions
23Provinces
5Autonomous Regions
4Municipalities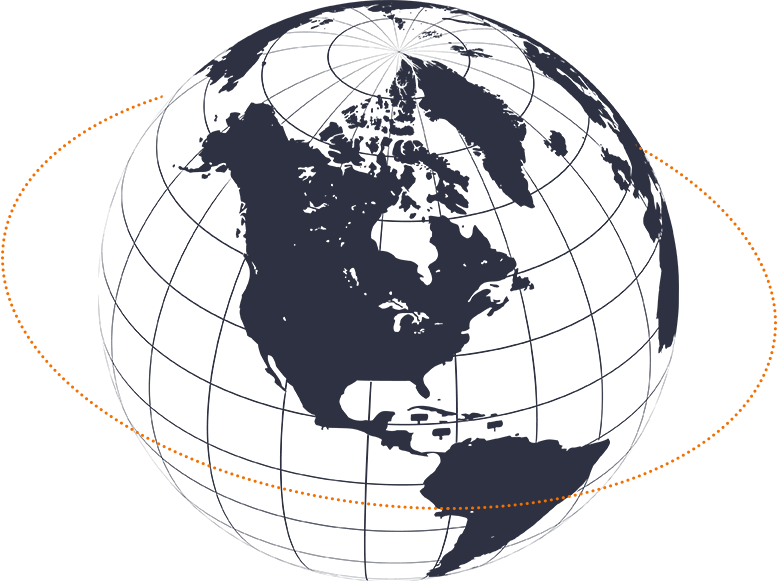 Middle East
Europe
Korea
UK
US
. . .